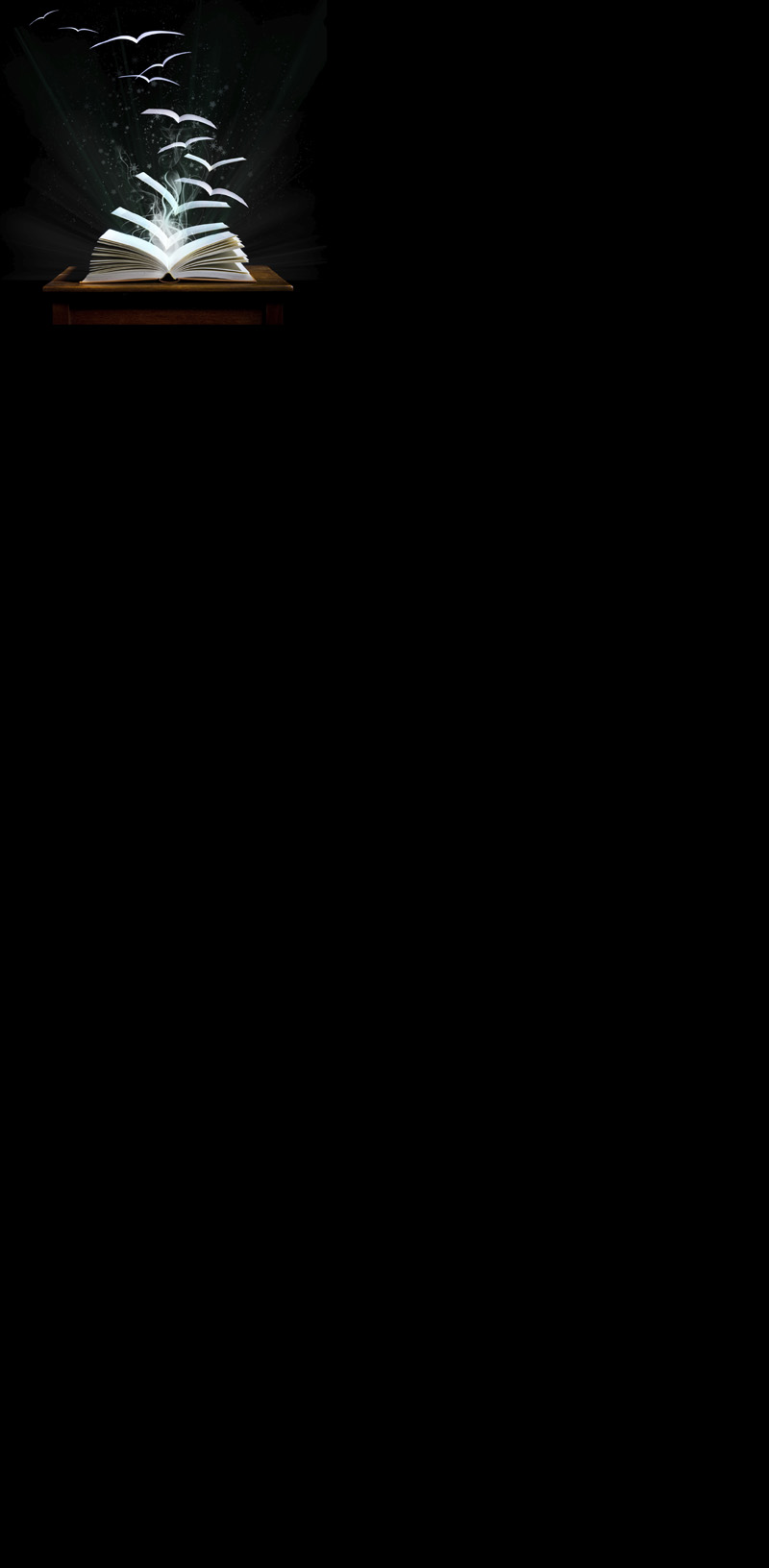 Jeremy Berg
---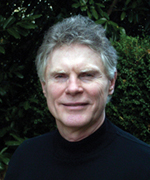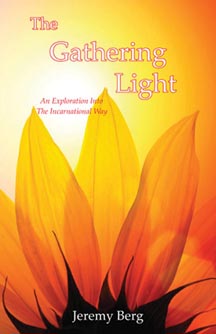 The Gathering Light:
An Exploration into the Incarnational Way


This book seeks to place the emerging worldview of the Incarnational way in context with other more established worldviews. It develops a core spiritual exercise called "Embodying Eden" and showcases other foundational incarnational practices. It starts with a short story and concludes by highlighting how an incarnational perspective can be applied in practical ways towards manifestation, healing, collaborations and blessing.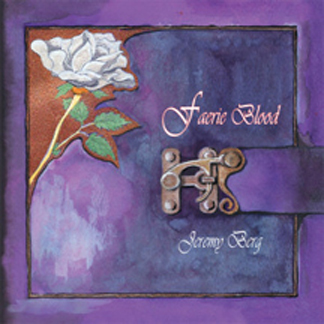 Faerie Blood


This beautiful, color-illustrated book is appropriate for young teens and above. It is a Starseed imprint and contains 48 pages. Size = 8.5"X8.5"
David Spangler writes, "Jeremy Berg has the gifts of a natural storyteller, an artist's eye and an exquisite sensitivity to the spiritual worlds and the magical realm of Faerie. All these talents come together to create this beautiful, color illustrated gem of a short story. It will not fail to inspire and delight." 8.5"X8.5"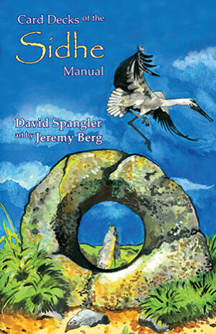 Card Deck of the Sidhe


In 2011, both David Spangler and Jeremy Berg experienced independent but related contacts with a group of Sidhe. These Sidhe were interested in promoting closer contact and collaboration with humanity. Led by a Sidhe named Mariel, this contact resulted in the creation of the Card Deck of the Sidhe. This deck is a part of the ongoing exploration and collaboration with the Sidhe, as they seek to have a greater partnership with humanity in the twenty-first century. This original, beautifully illustrated Card Deck of the Sidhe is composed of 33 full color, premium 3.5"X5" cards which come in a fabric carrying pouch. Included is a 188 page printed manual outlining the storytelling, meditative, and oracular uses of the cards. Also available is a 22 card extension deck and full, extended manual. Art by Jeremy Berg.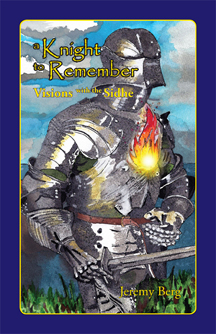 A Knight to Remember: Visions with the Sidhe


The story is beautifully written and illustrated. It is woven around 22 fresh paintings that extend the Card Deck of the Sidhe. One reader enthused that this story, "transported me effortlessly to that hillside, to those Standing Stones". It is here where our wounded warrior begins his quest for meaning and spiritual transformation. You will feel the freshness of potential in the journey through the four gates of the circle of the Sidhe, and the flames of hope in your heart, and the wellsprings of renewal in your soul and body . Another reader noted that, "no doubt this work will resonate with many readers". Color cover and interior – 34 pages. (Note: this story also appears in the Extended Card Deck of the Sidhe manual)