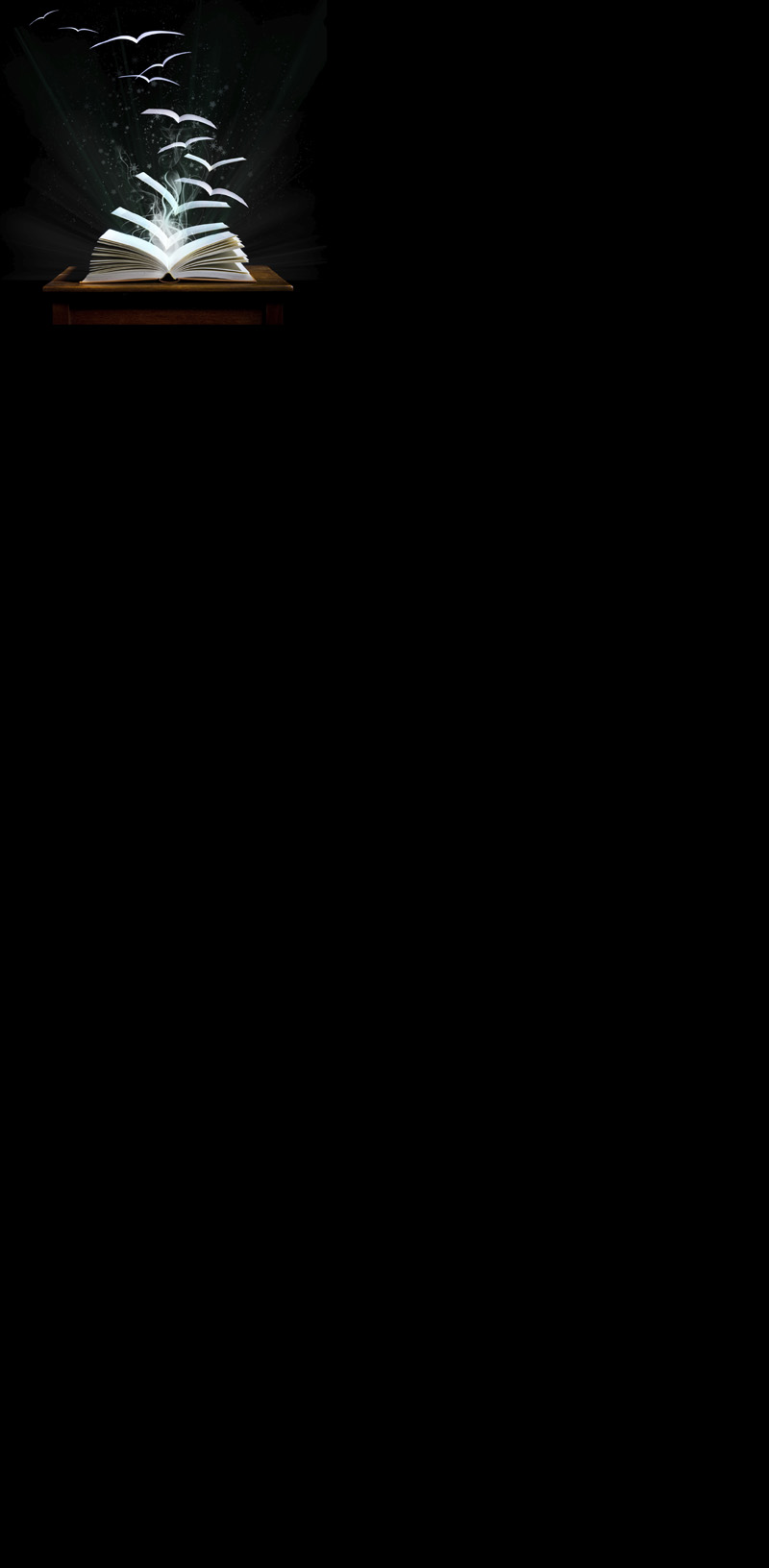 David Spangler:
Card Decks
---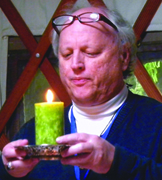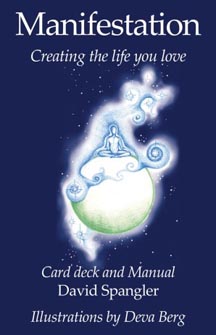 Manifestation: Creating the Life You Love


This Card deck and Manual craft a training in the cosmology and basic techniques of manifestation. Manifestation is the process of making something tangible by applying states of consciousness to the subtle energy fields of the world. It is a form of energy hygiene. More an incarnational process than one of acquisition or attraction, an understanding of the principles of manifestation give us techniques for shaping and crafting our lives in positive ways. This book, using the 55 cards of the Manifestation Card Deck as a tool, explores these techniques and the principles underlying them. Artist Deva Berg.
Also available David's book on Manifestation called Everyday Miracles. See below.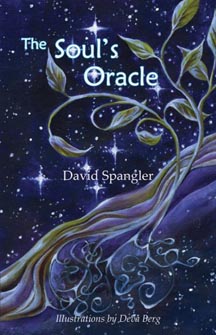 The Souls Oracle


This Deck has 27 cards, 16 of which symbolically represent the process by which the Soul takes incarnation and the generic stages by which many things take form. These core "Stage Cards" may be used as visual aids to assist in your incarnational work, inner attunements and spiritual practice. The 11 other cards represent Principles and Conditions. When these are added to the Stage cards, an oracular deck is created which can give a "snapshot" of your incarnation. Tapping into a source of intuition and inner perception in this way may help you in the manifestation of projects. The cards are 3.25"x4.75" in size, and are accompanied by a 136 page manual of instructions and exercises.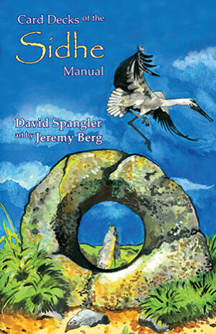 Card Deck of the Sidhe


In 2011, both David Spangler and Jeremy Berg experienced independent but related contacts with a group of Sidhe. These Sidhe were interested in promoting closer contact and collaboration with humanity. Led by a Sidhe named Mariel, this contact resulted in the creation of the Card Deck of the Sidhe. This deck is a part of the ongoing exploration and collaboration with the Sidhe, as they seek to have a greater partnership with humanity in the twenty-first century. This original, beautifully illustrated Card Deck of the Sidhe is composed of 33 full color, premium 3.5"X5" cards which come in a fabric carrying pouch. Included is a 188 page printed manual outlining the storytelling, meditative, and oracular uses of the cards. Also available is a 22 card extension deck and full, extended manual. Art by Jeremy Berg.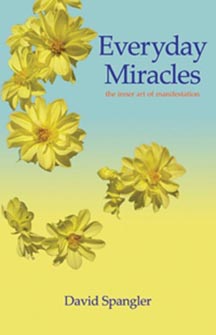 Everyday Miracles


Some people call it luck, coincidence or just plain magic. It is the gift of being in the right place at the right time, of having opportunity fall into your lap. But what if you could create your own luck, make "coincidences" happen, even bring a few miracles into your daily life? Drawing on over thirty years of teaching the art of manifestation, David Spangler shows you how to do exactly that.
"This book is delicious." Caroline Myss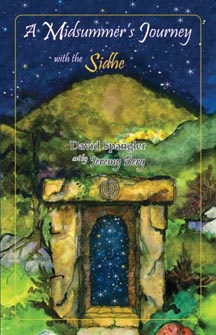 A Midsummers Journey with the Sidhe


This FULL COLOR book is a magical journey into the realms of the Sidhe, the graceful "People of Peace" who are the overlords of the Faery Kingdoms. With beautiful full-colored illustrations by Jeremy Berg and text by David Spangler, author of Apprenticed to Spirit and Subtle Worlds , this is a journey not only into a mystical realm but also into the potentials of the human spirit and the possibilities of a new consciousness within humanity. This book contains 90 pages.